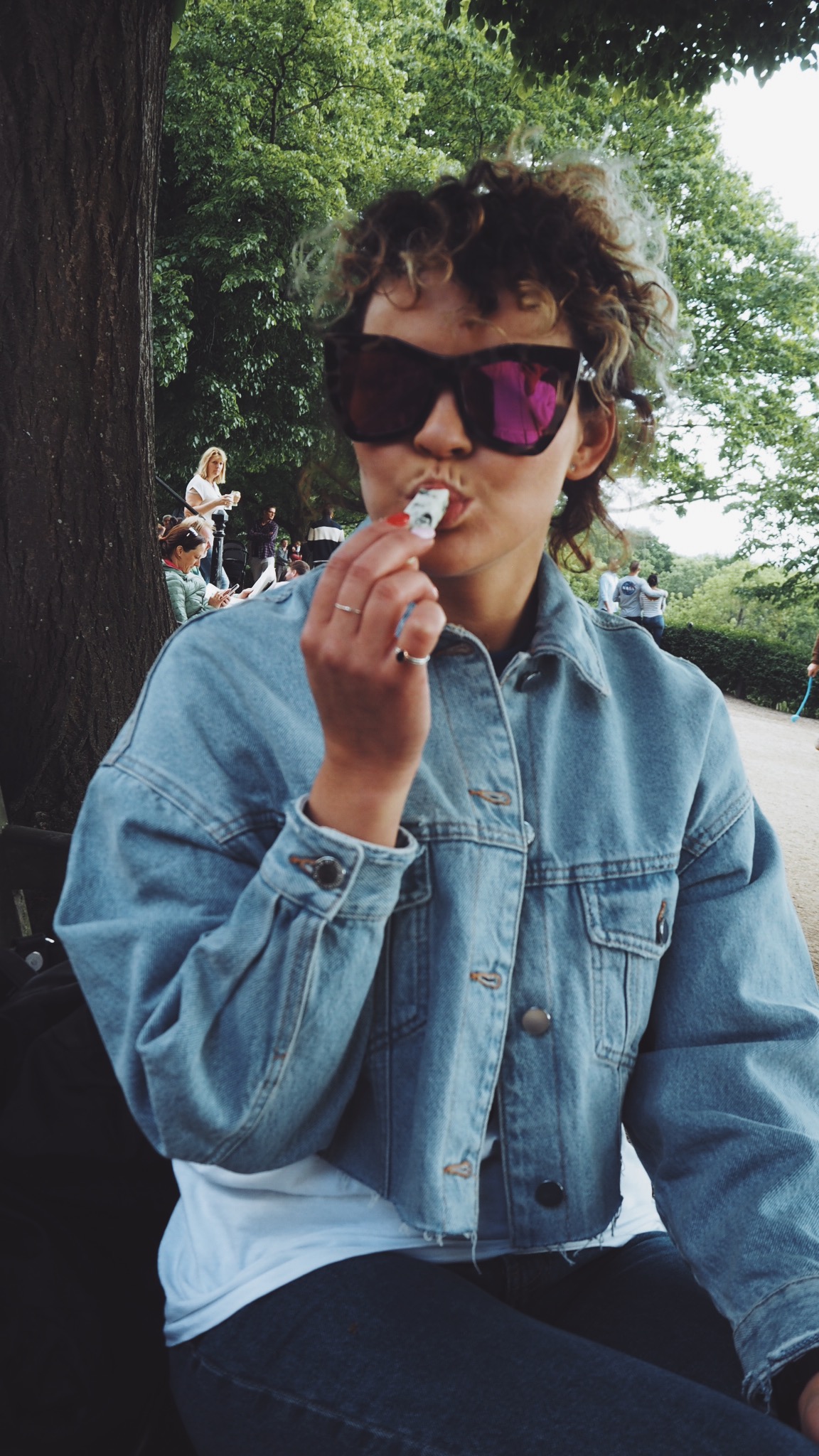 20 Bir

Kodėl aš myliu sūrį?

Aš nesu joks graužikas, bet.

Turiu su šia gimine panašumų. Tiksliau, – vieną. Mes abi – mylim sūrį.

Kartais kai vistiek bandau įtilpti į per mažus džinsus, liepiu sau sumažinti sūrio vartojimą. Bet tik užuodžiu jį ar atsikandu mažytį gabalėlį, suprantu, kad aš niekada nenoriu su juo išsiskirti. Save guodžiu tuo, kad visi labai dailūs pietiečiai, elegantiški ir išlaikyti šiauriečiai bei smagūs vidurio pasaulio gyventojai dievina sūrį. Ir atrodo laimingai bei gerai!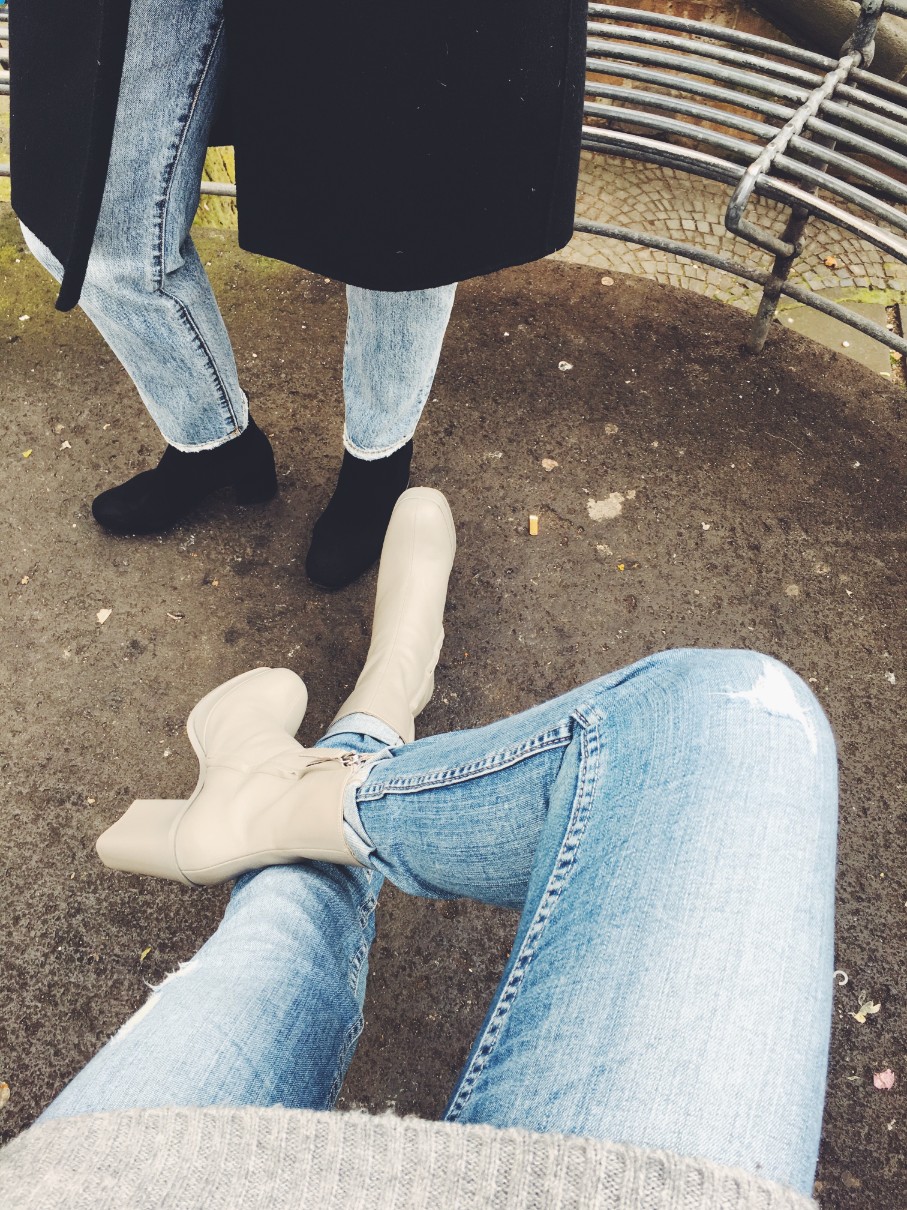 Nors danai, vieni laimingiausių Pasaulio gyventojų (tai įrodyta oficialiai), teigia, kad laimė truputuką susijusį ir su saldumynais, mat patys suvartoja bene daugiausia saldumynų Europoje, gal ir nėra visai teisūs. Man atrodo (irgi oficialiai), kad ne saldumynuose yra laimė. Laimė yra sūryje.
Kaltas dėl priklausomybės sūriui yra mano senelis. Kaltas gerąją prasme. Už tai galėčiau pastatyti jam net ir paminklą. Mat jis buvo pienininkas. Baigęs Belvederio (su nuostabiu vaizdu į Nemuną) pienininkystės technikumą, visą gyvenimą pašventė pienininkystei. Jis buvo pieno kombinato tiekimo vadovas. O aš kadangi nelabai mėgau eiti į darželį, mieliau eidavau valgyti ledų ir, aišku, sūrio. Tad pati jaučiuosi baigusi sūrio darželį.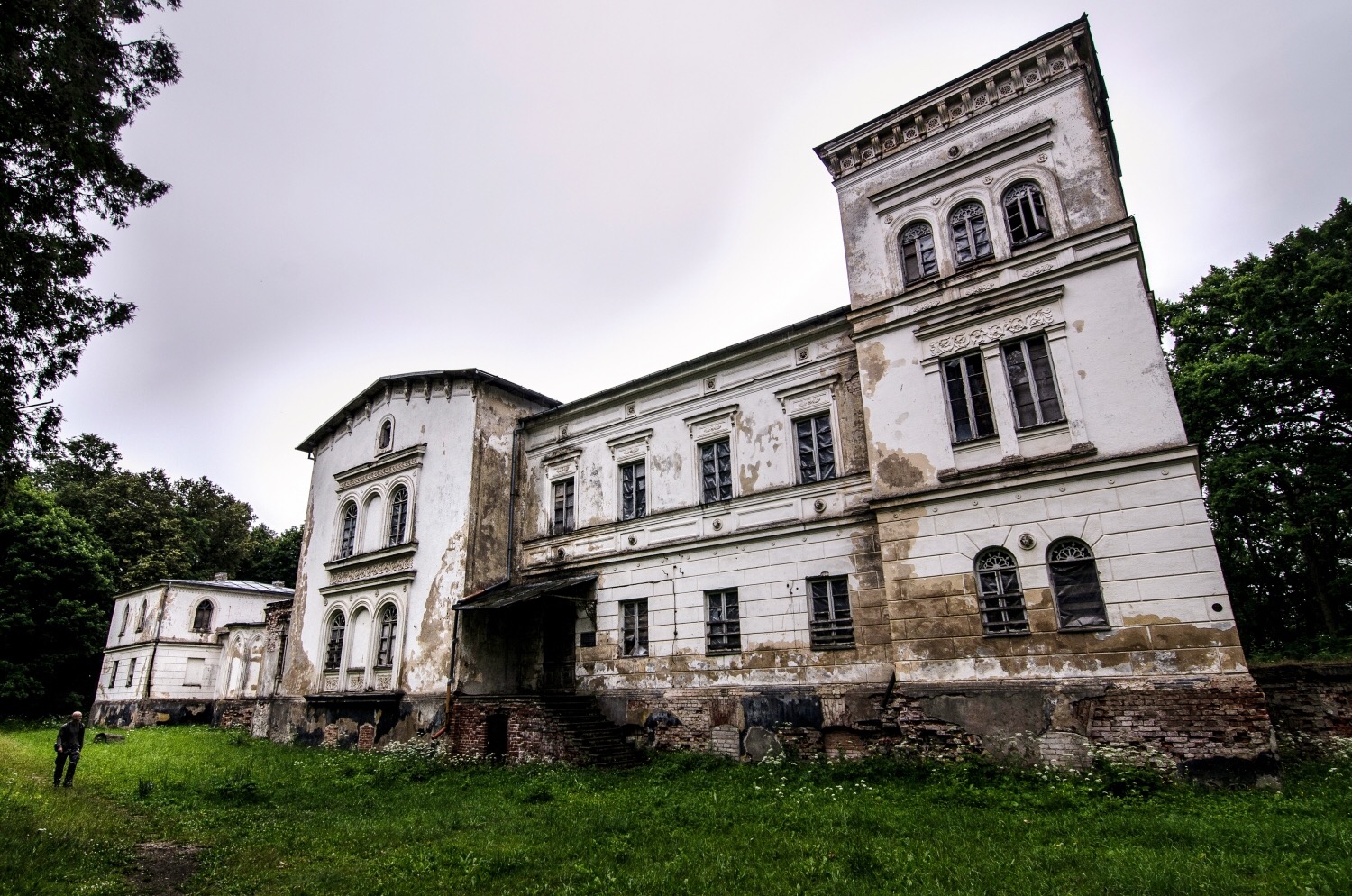 Aišku, mano mama irgi sėdusantsūrio.
O kita močiutė irgi antjo. (Tikrai geriau nei "sėst" ant kažko kito).
Šiaip ir mano draugės, nes pastoviai jį graužiam susitikusios.
Tad šiuo nauju blogu ta meile sūriui ir gyvenimui dalinsiuosi ir su jumis.
Receptais, kelionėmis ir įkvėpimais.
Čyz!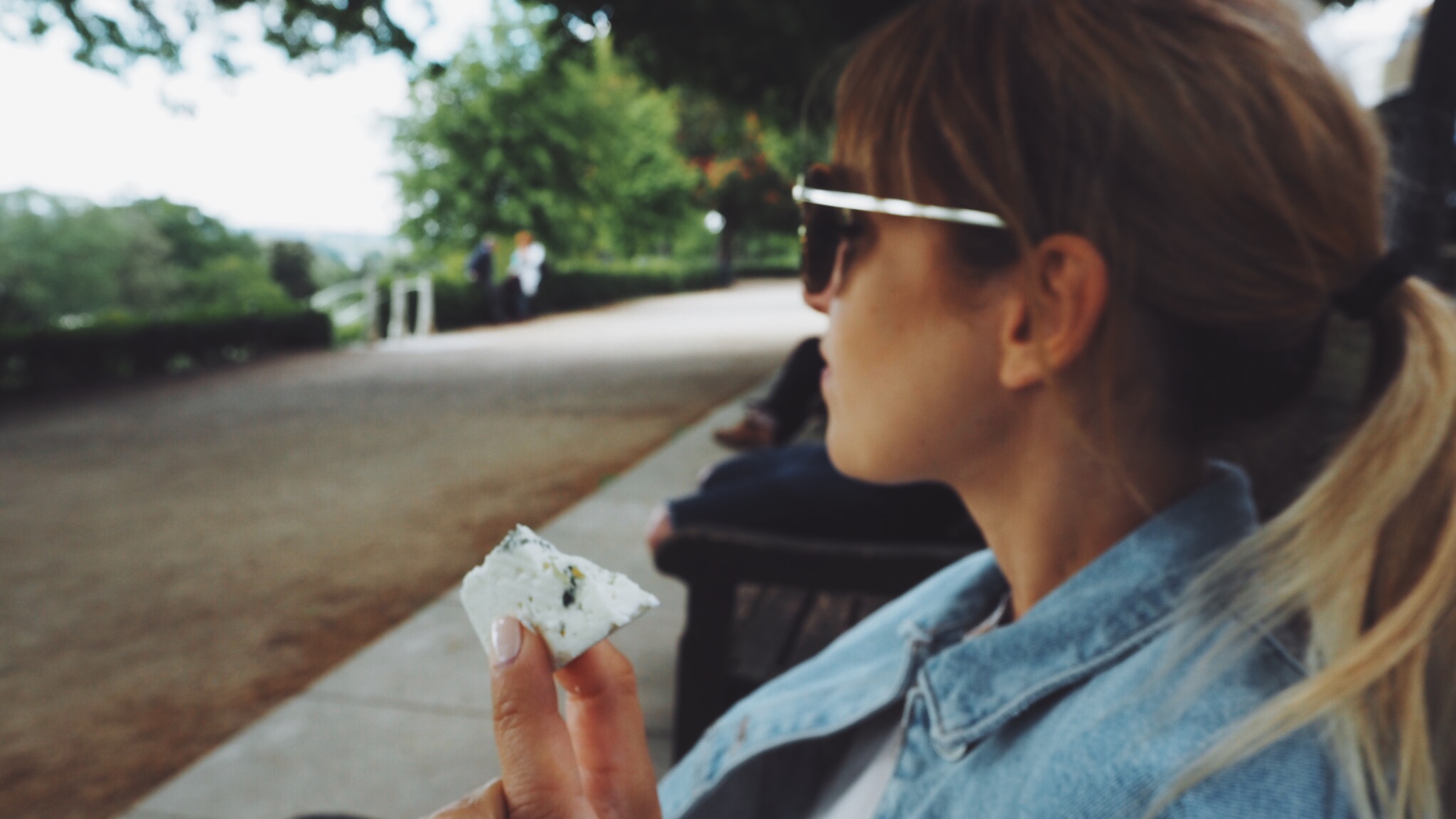 p.s. pamiršau pasakyti, kas aš. Tai nuo a iki c. Kolkas. Po to susipažinsim artimiau.
a.Aš, užkietėjusi sūrio mylėtoja, vaikystėje praktiškai baigusi sūrio darželį, vietoj įprasto vaikų.
b.Tik suėjus 18 metų, gavau "Vyno enciklopediją" dovanų ir nuo to laiko plaukioju po vyno pasaulį – esu someljė, baigiau Vyno Klubo "Someljė mokyklą", Vynas ir Draugai "Namų someljė" paskaitas bei "Šampano akademiją". Metus stažavausi pas vyndarius Vokietijoje, geriausiame Riesling'o regione – Mozelyje (ačiū, Raimund Prum už kelią į tikrąjį gyvenimą), priklausau "Lietuvos someljė asociacijai" ir dievinu vyno ir maisto derinius. Šioje srityje ir bandau tapti pro.
Jau šeši metai dirbu gastro industrijoje. Daugiau nei keturis metus vadovavau žinomai kulinarijos studijai, o šiuo metu kuruoju net penkias valgymo vietas bei užsiimu įvairiais projektais.
Dažnai esu geru žodžiu minima įvairių mados žurnalų dėl savito stiliaus.
Dar dažniau geru žodžiu esu minima už domėjimąsi gastronomine kultūra ir jos kėlimu Lietuvoje ir visur kitur.
Dievinu keliones, gerą laiką su draugais, sportiškus reikalus irgi myliu, maisto ir gėrimų derinius, būti laiminga ir daug juoktis.
Ir tiesiog #myliusuri.